Mavka's Forest will be inhabited not only by magic creatures, but also by endangered species of animals and plants protected by the Red Book of Ukraine. One of the project's missions is environmental, and its purpose is to draw your attention to the conservation of endangered animal species and help them. Together with our partner, World Wildlife Fund WWF in Ukraine, we initiated the long-term charitable campaign "Let's save the lynx!", aimed to help this animal survive in Ukrainian forests. The funds collected during the campaign will be directed to the research of the Eurasian lynx population in Polissya. After the completion of the study, the work on improvement the conditions in the lynx habitats will be done together with Polissya forest districts.
Fundraising will take place during the launch of all formats of the Mavka Universe, including books, shows, exhibitions, jewelry collections, and will proceed until and during the release of the movie. The funds will also be accumulated on WWF platforms in Ukraine.
Follow the news on our website, as well as in social networks Facebook and Instagram. We will cover new details and results of the "Let's save the lynx!" campaign and tell how you can take part in our initiatives to preserve forests and rare animal species in Ukraine.
What can you do right now to help the Lynx:
A series of books devoted to the animated film Mavka. The Forest Song, which includes the reissue of the classic drama The Forest Song by Lesya in Ukrainian and English, an adapted version for children with concept arts from the movie, and a sketchbook with the characters.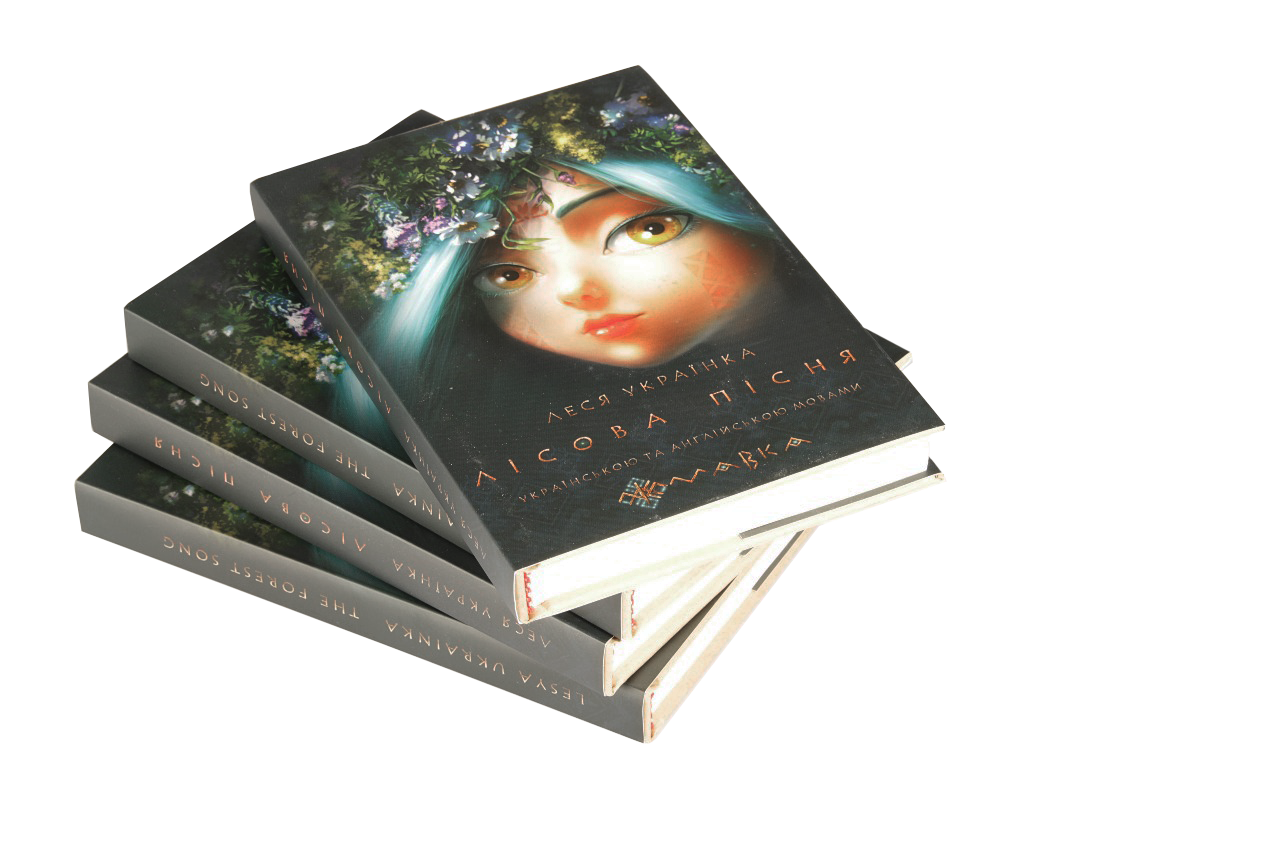 5 hryvnia from each book will be sent to the account of the "Let's save the lynx!" campaign.
Mavka's Pendant is an ancient Ukrainian rune, which symbolizes the harmony of the four elements and protects women's beauty, strengthes the source of internal energy and natural female magic. The amulet protects the owner and gives her his original strength. This jewelry is the result of the joint creativity of two brands that share common values, philosophy and vision of social responsibility: the animated feature Mavka. The Forest Song and jewelry house OBERIG jewelry.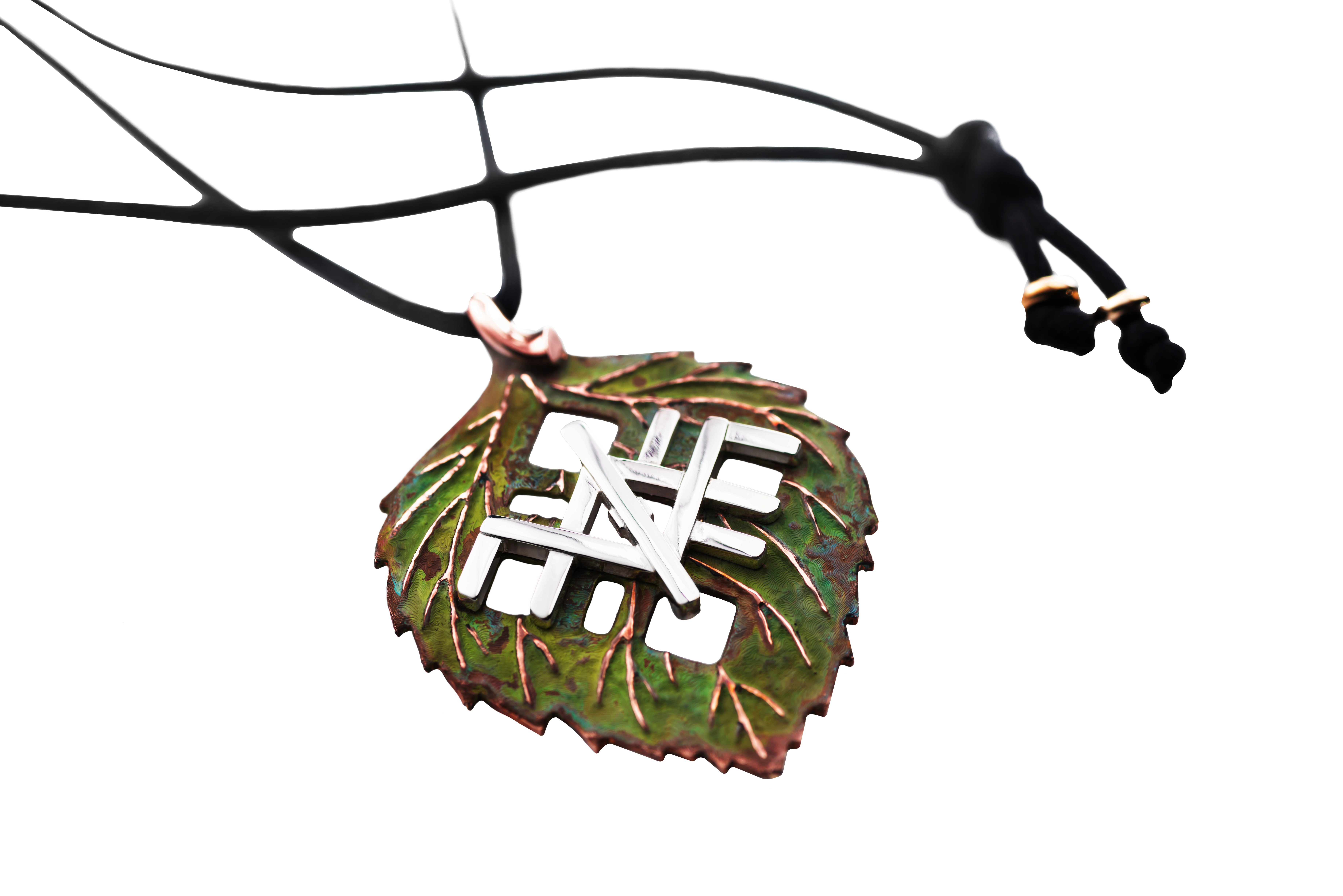 The mastery of OBERIG jewelry professionals and the strength of the ancient Ukrainian symbols were embodied in a limited series of refined ornaments made of copper and silver. The Mavka's charm will remind you daily that the world is getting better if we improve ourselves. This amulet will make you the Warden of the natural riches of your native land: 100 hryvnias from the purchase of Mavka's Amulet will be transferred to the account of the "Let's save the lynx!" campaign.