Mavka's Stand was presented at the biggest book industry event in Ukraine, eighth international festival "Book Arsenal" which took place from May 30 until June 3 in Mystetskyi Arsenal exhibition space.
This year, the festival was attended by 200 Ukrainian writers and 100 guests from over 30 countries; the total number of visitors was about 50,000.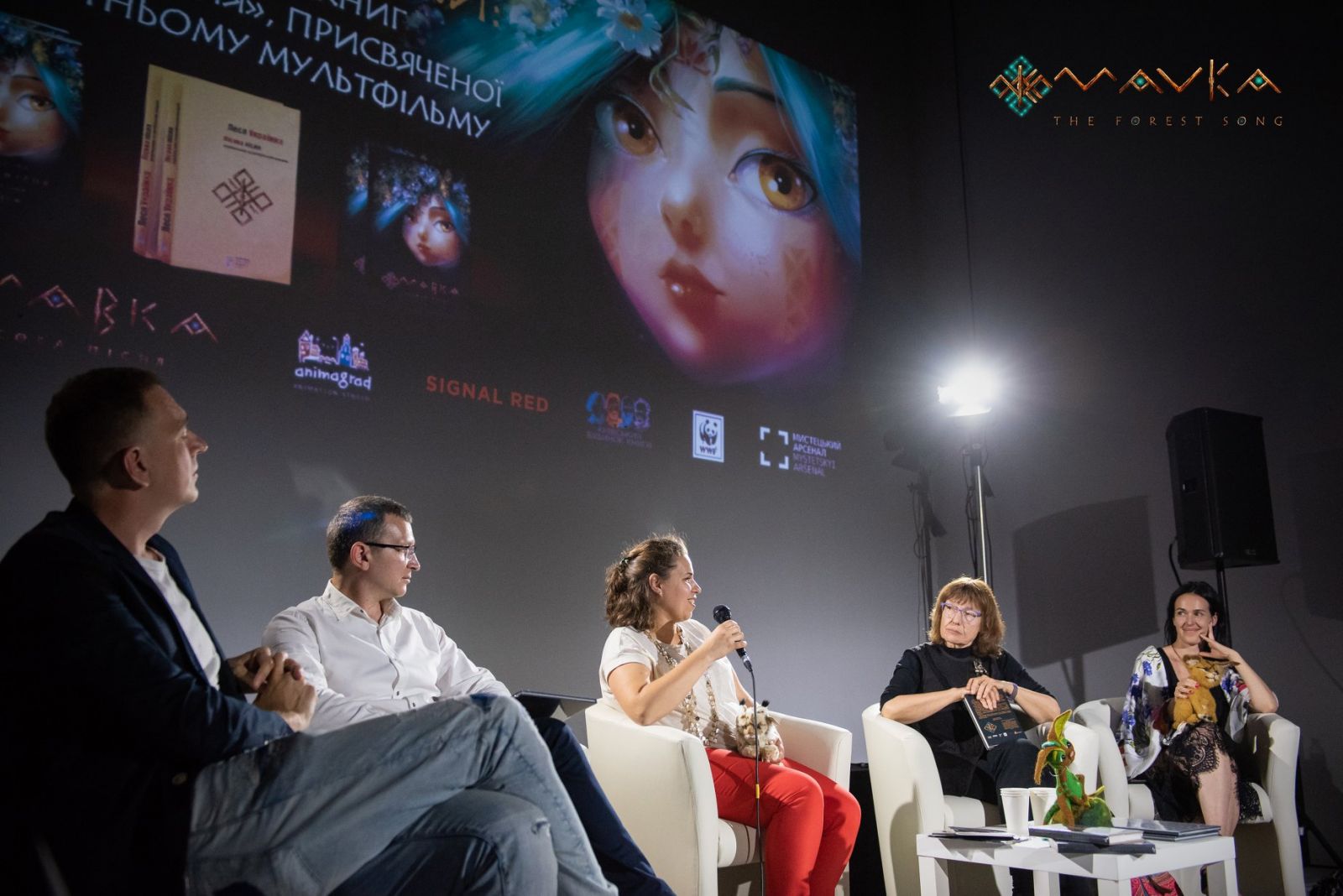 A significant event of the Arsenal was a presentation of a series of books dedicated to Mavka. The Forest Song future animation feature.
The series includes a new edition of the enchanting classic verse play The Forest Song by Lesya Ukrainka both in Ukrainian and in English, featuring cover art from the film. There is also a short adaptation of the play for children with illustrations from the animation; and a sketchbook with the film's characters.
The new project was presented by Anna Eliseeva, creative producer at FILM.UA Group; Yevhen Sannikov, director at Signal Red; Virlyana Tkach, translator and director from New York: Iryna Myronova, WWF representative in Ukraine; and Vadym Romanenko, director at Kyiv Book House publishing. They told about the project and cooperation of film industry and publishers, also demonstrating some fascinating publications.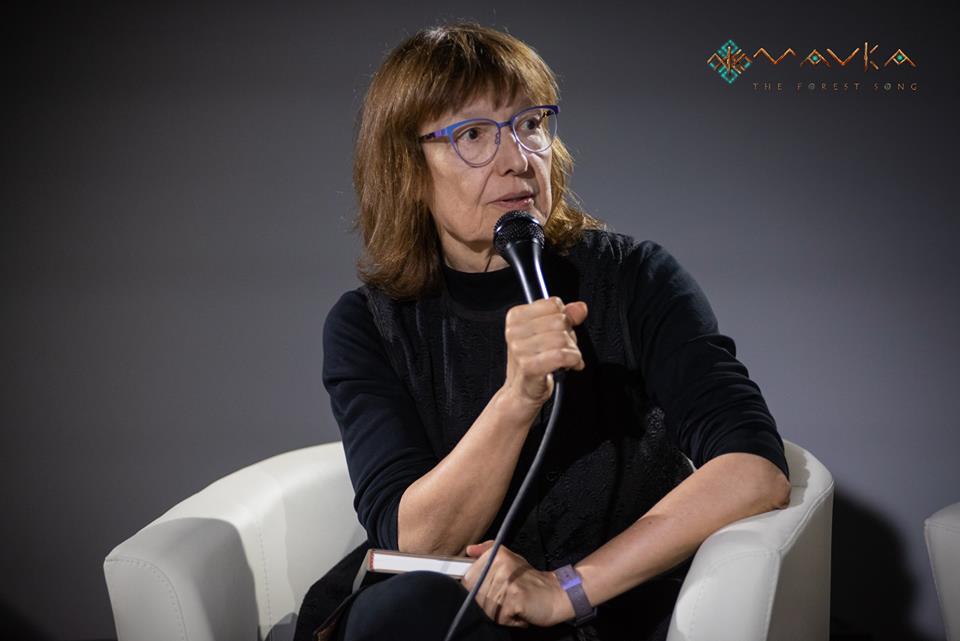 At Mavka stand at Book Arsenal, the books enjoyed enormous success. The book covers are with augmented reality effect, so the readers will be able to bring Mavka's magic rune to life using Mavka AR app. The published copies use FSC-certified paper produced in responsible forestries. Besides, the book sales are a start of long-term eco-campaign House for the Lynx launched upon the initiative of Mavka team and WWF in Ukraine. The rare species of lynx has been included in the Red Book of Ukraine; its existence in Ukrainian forests is critical not only for our country but also for the whole Europe. From each sold copy, 5 UAH go to the research of Eurasian lynx population in Polissya.
Lynx and its cub will become characters in Mavka. The Forest Song cartoon and play an essential role in it.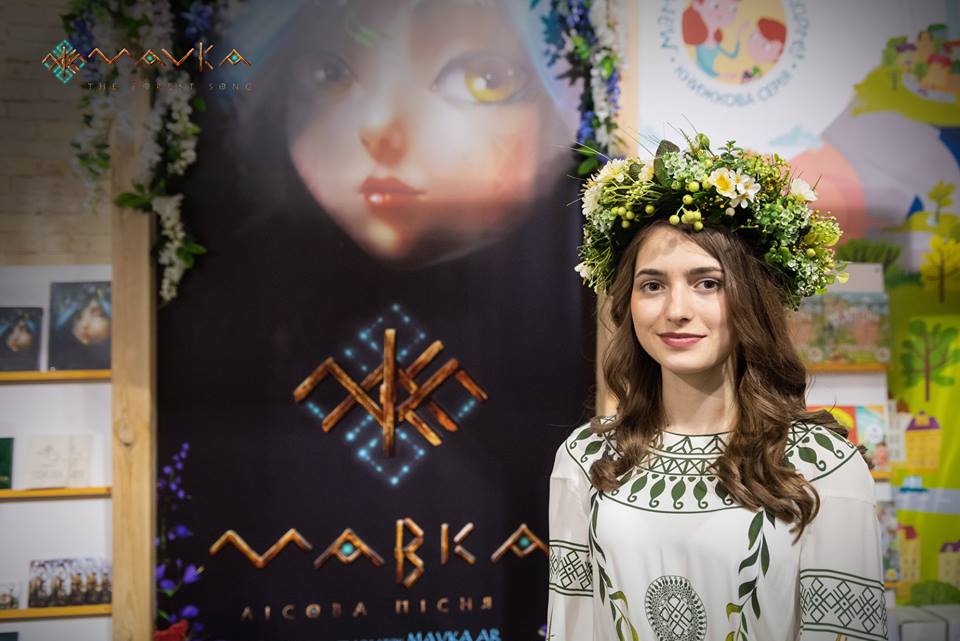 You can buy these books if you follow the links:
We are incredibly grateful to Book Arsenal organizers for their attention to Ukrainian cinema. Another word of thanks goes to all those who visited our stand and event.
See you in cinemas!