While we are waiting for the release of Mavka. The Forest Song animated film based on fairytale drama by Lesya Ukrainka, the image of the mysterious soul of the forest is on the forefront again. JS organized a photoshoot where Masha Yefrosinina, Katya Osadcha, and Kateryna Kukhar transformed into mythical beauties; besides, Kateryna performs the part of Mavka in "The Forest Song" ballet.
The colorful portraits were created during the filming of a social art video designed and directed by Olga Navrotska. Mavchyn Oberig (Mavka's Talisman) video will be released next week; it is dedicated to the issue of pendant charm limited series produced in collaboration by OBERIG jewelry house and Mavka. The Forest Song cartoon the video is based on. Mavka, the cartoon's protagonist, is adorned with an ancient rune, a symbol of four elements in harmony; it marks her as the forest keeper. Mavka's Talisman is also a decorative addition to the looks of photoshoot participants.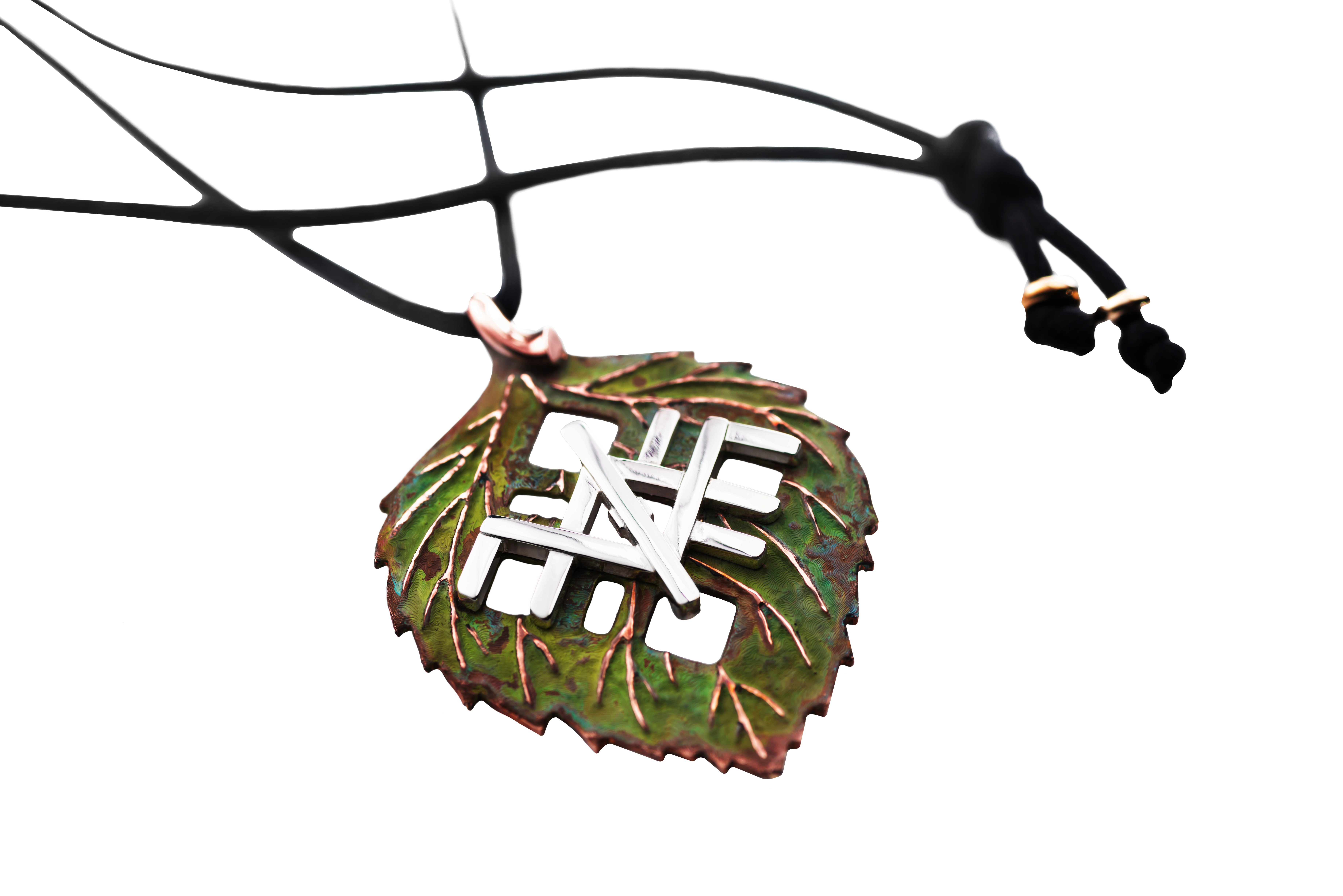 The pendant concept contains unique philosophy and a vital eco-message: the owner of this jewelry piece will become the keeper of her native land's treasures, just like Mavka. A part of sales revenues from Mavka's Talisman will be transferred to the account of World Wide Fund in Ukraine to protect the rare and noble species of lynx and its habitat, Ukrainian forests.
Source: JetSetter