DakhaBrakha ethno-house band, first to sign for recording OST for animated feature Mavka.The Forest Song (Animagrad studio / FILM.UA Group), co-created the film's main musical theme — a song for flute of the lead character, Lukash, — and also has recorded the soundtrack for cartoon's first teaser, which will be released later in March.
DakhaBrakha a band, well known in Ukraine and abroad for daring experiments with old folk music — joined the creative team of Ukrainian animated film Mavka. The Forest Song to create an original soundtrack.
'This project seemed very close to what we are doing ourselves: as paradigmatic purely Ukrainian material is taken — a piece of Lesya Ukraininka about Mavka — and then the experiment that turns the material into something more relevant to modern life is made. This is about us — we also take the old ancient songs and experiment with them' — says band musician Marko Galanevych.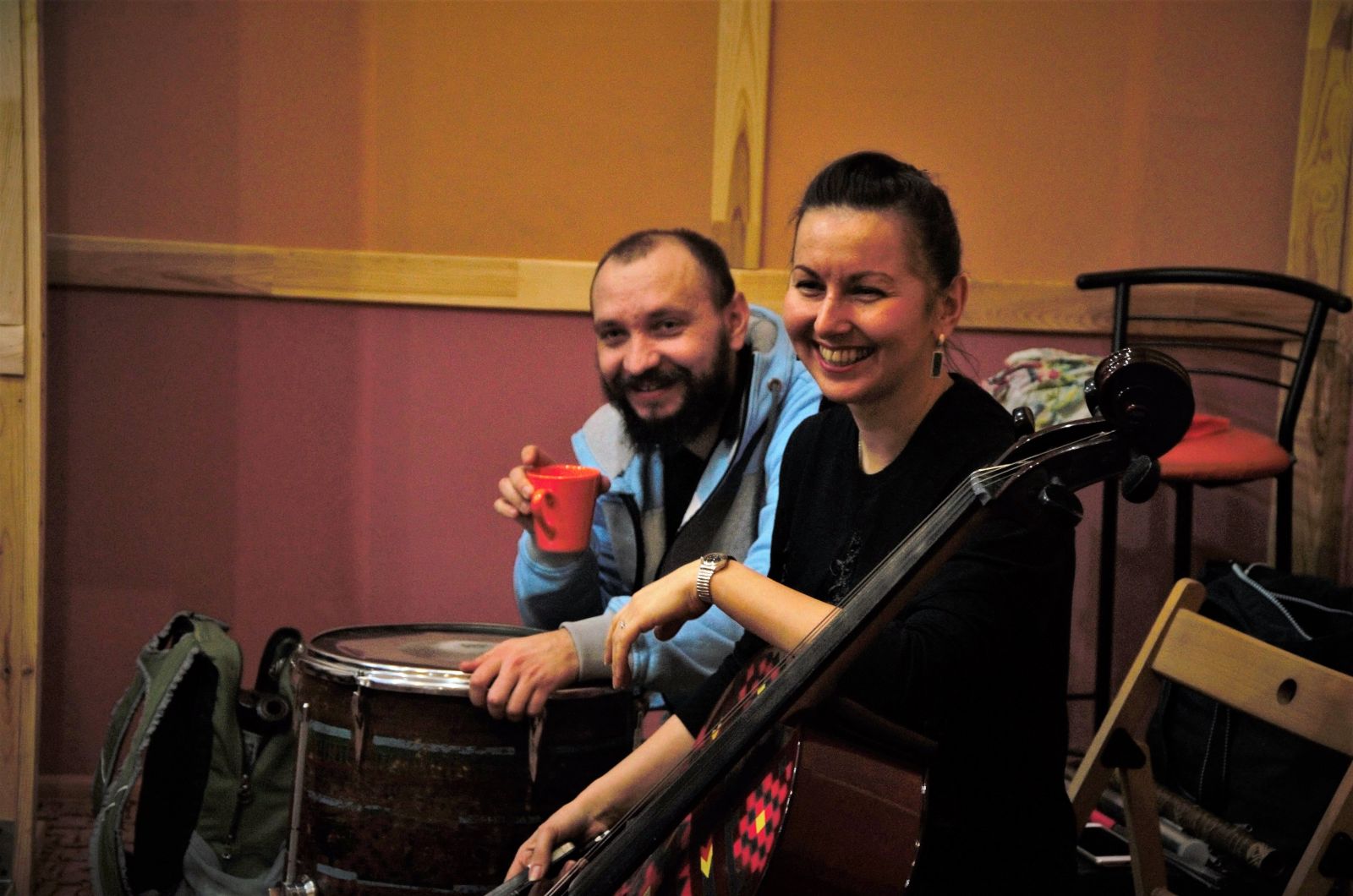 The flute piece for the film's main musical theme — the tune of the lead character Lukash, — was performed by well-known Ukrainian multi-instrumentalist Maxym Berezhnyak plays more than 50 authentic Ukrainian instruments.
'This musical piece is central to our story, because due to this magic music Lucash meets Mavka, and this motif follows their love to the very end. It was a challenge — to create a melody that you can really believe: such music can help a village boy to win the heart of the forest princess. This melody is the voice of Ukrainian soul, the voice of nature and the voice of love united. Fortunately, Ukrainian folk music is so profound, and DakhaBrakha have such a feeling for it — we think that we did it' — says creative producer Anna Eliseeva.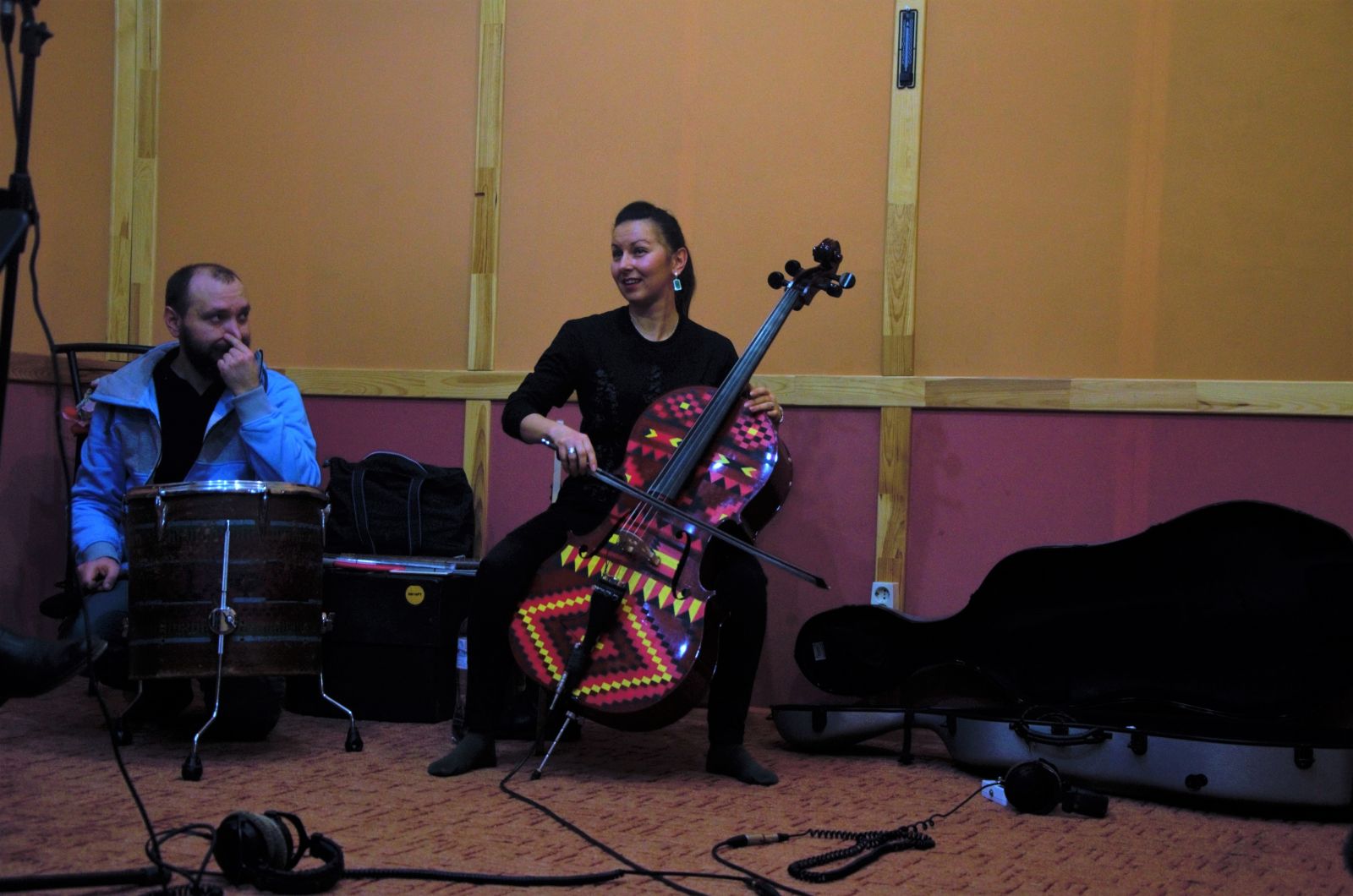 The first character teaser of Mavka. The Forest Song will be premiered at the European Film Market (February 9-19, 2017, Berlin). And later in March, Mavka. The Forest Song will become the first Ukrainian animated feature film project to be presented at European co-production forum Cartoon Movie (Bordeaux, France).