Our producers, Anna Eliseeva and Iryna Kostiuk, shared with the audience the unique materials of 'Mavka. The Forest Song' animated film. They showed 3D models of our film's characters, told what point of the production of the project has been reached, and how Mavka's Universe develops.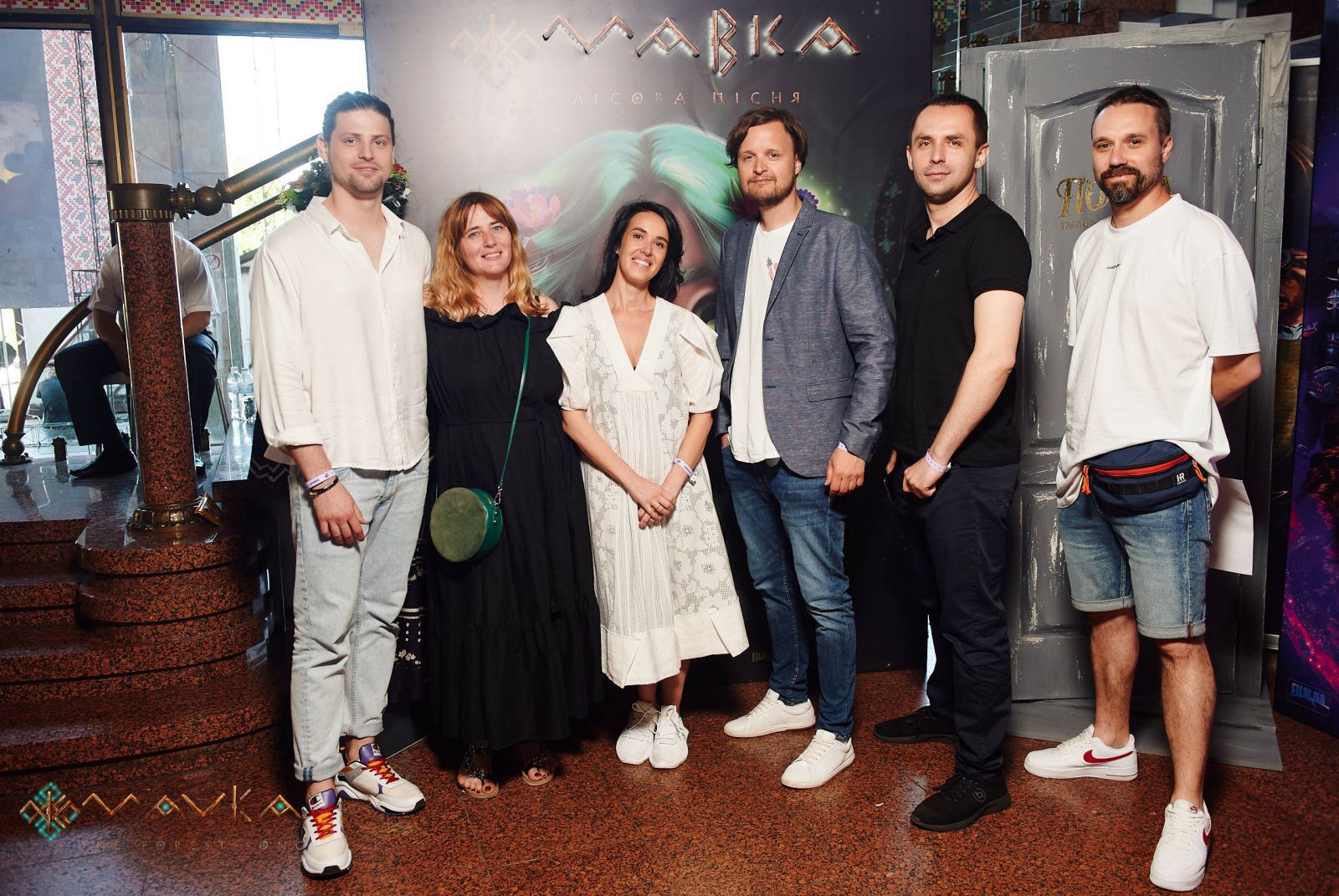 Before the release, the creators of the film have already succeeded in creation of a powerful brand that progresses beyond the borders of the film: 'The Forest Song' book series, Mavka's Pendant, AR app, temporary tattoos with AR effect, handmade toys, NAVRO dresses, large-scale charity project 'Home for a Lynx' and many other things.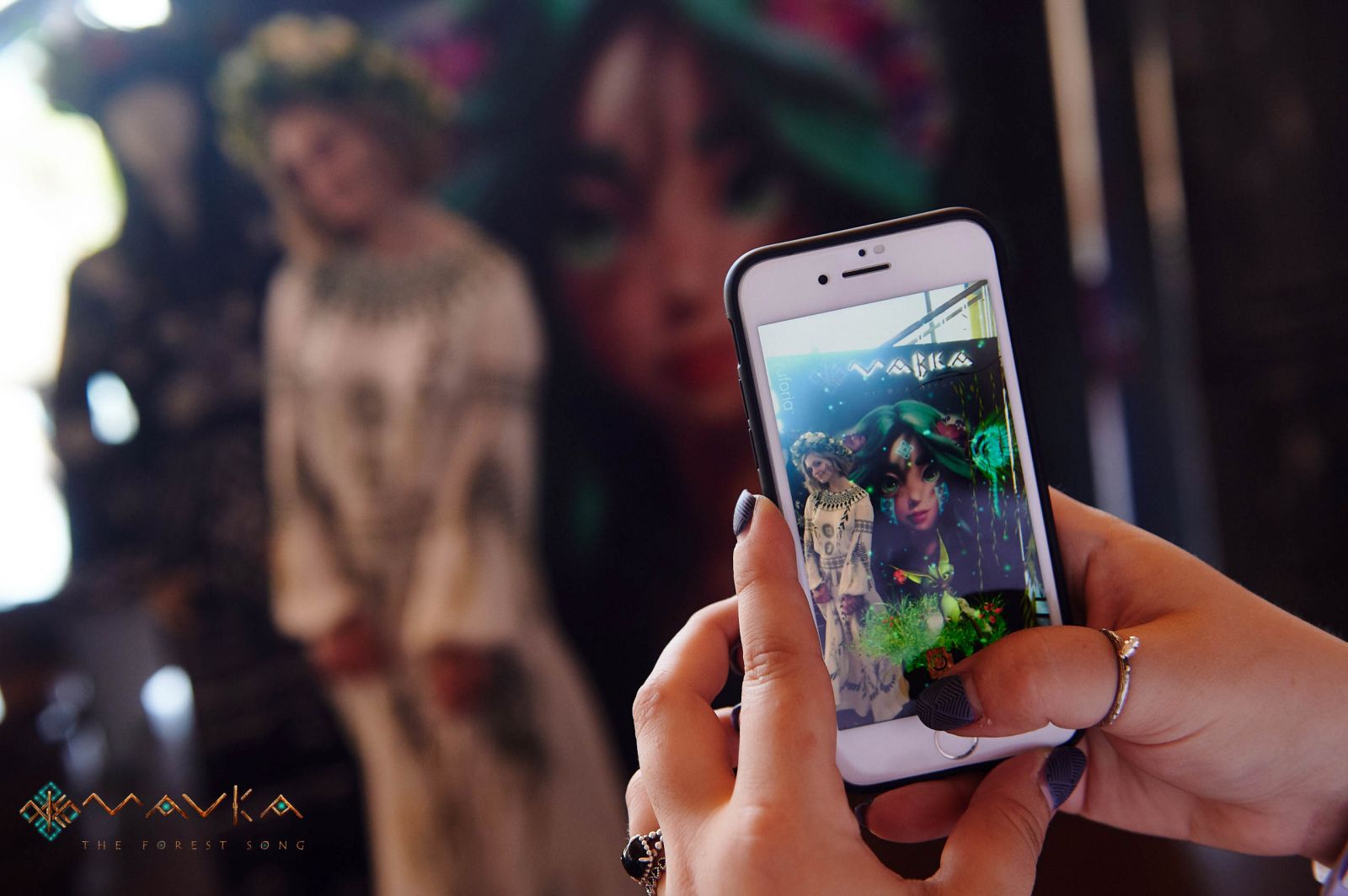 Producer Iryna Kostyuk informed that the biggest Silpo supermarket, branded with Mavka arts, will be opened soon. Also, negotiations with the powerful brands on production of the licensed goods with images of Mavka and other film characters continues.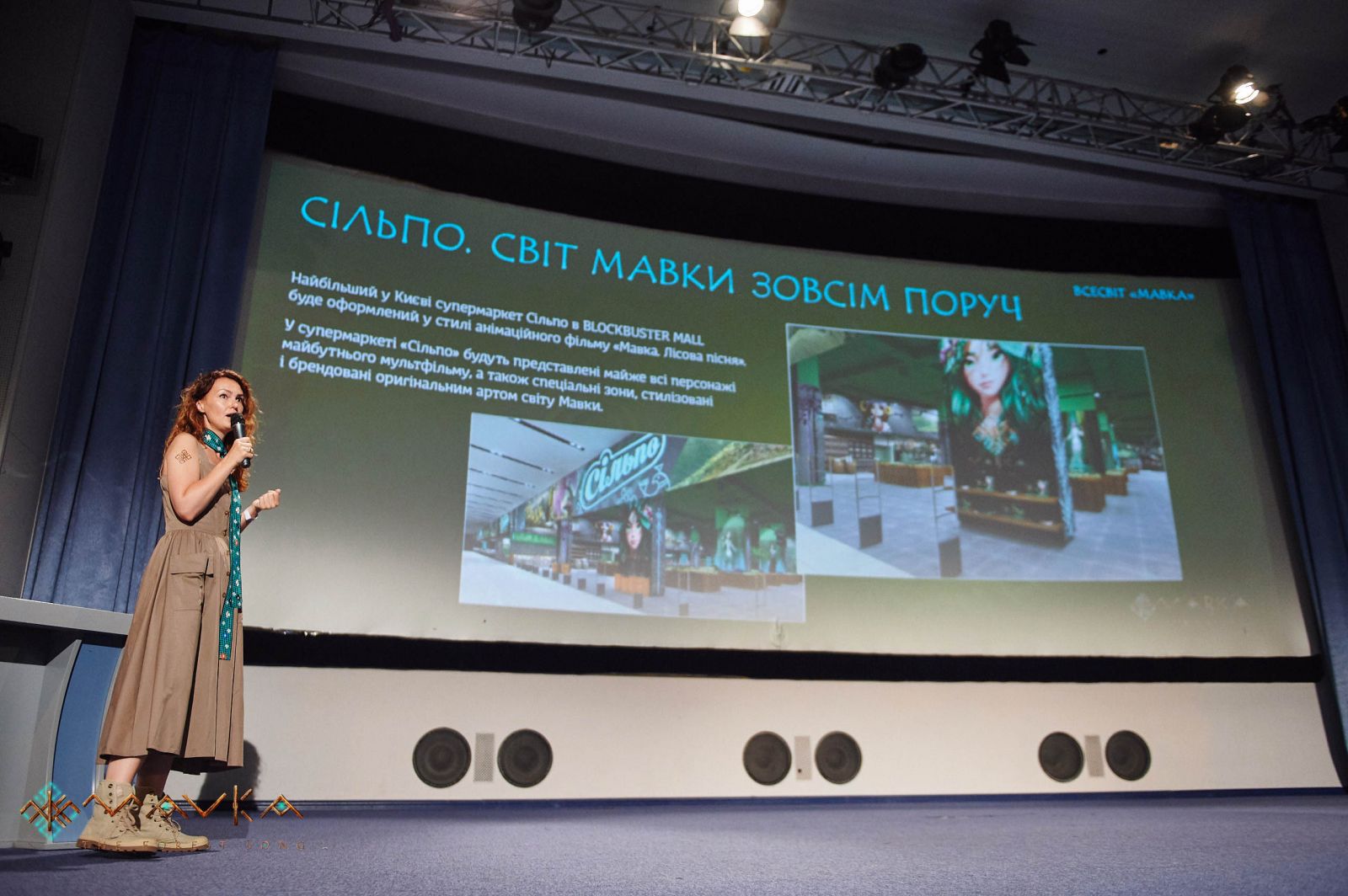 "There will be a special short video with Mavka in the fall. I think, it will amaze you. It will differ from the teaser by its character. And you could imagine how multidimensional our story is", — said Anna Eliseeva.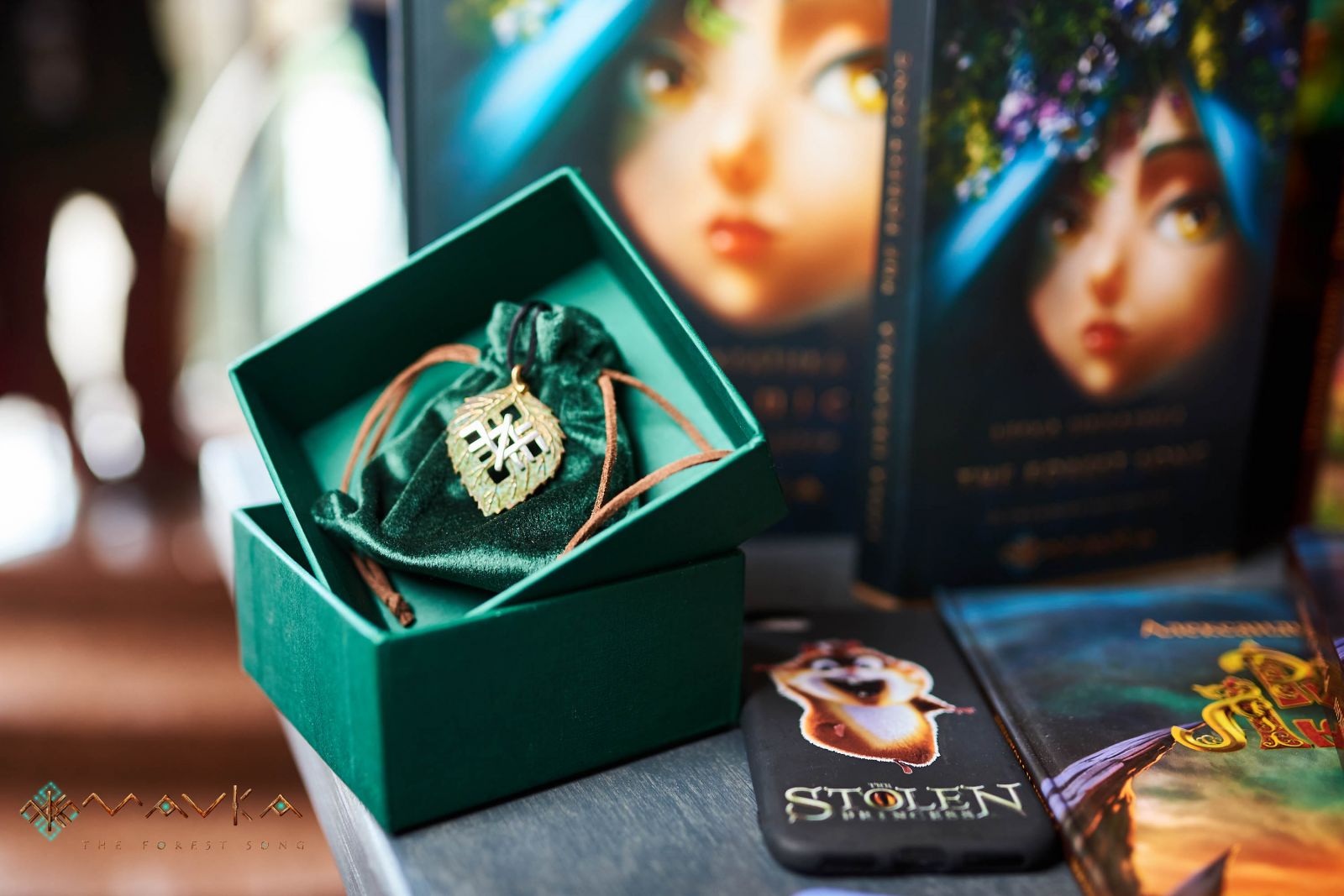 There was one more exclusive event on the festival. It was the presentation of 'Roxelana' animated film. Its characters will complement the range of strong characters with deep ethnical and historical background, created by Animagrad studio: Mila, Mavka, Roxelana. The project is in development now. It will be the backstory of Roxelana and Suleiman's meeting, which will include humor, adventures, and action.
We thank all participants for the full house and interesting questions!
Wait for our premieres and follow our news!