For many years, Mastercard has been actively supporting international and local film events. In Ukraine, the company has partnered a Ukrainian animated feature Mavka. The Forest Song. The creative collaboration will take place in 2019-2021 and envisage integrated campaign from Mastercard revealing Mavka's universe from new angles.
Representatives of both companies – Mavka. The Forest Song film producer Irina Kostyuk and Mastercard marketing director in Ukraine Natalya Baydala – announced this on June 20 at a special invitation-only event at FILM.UA Group studio.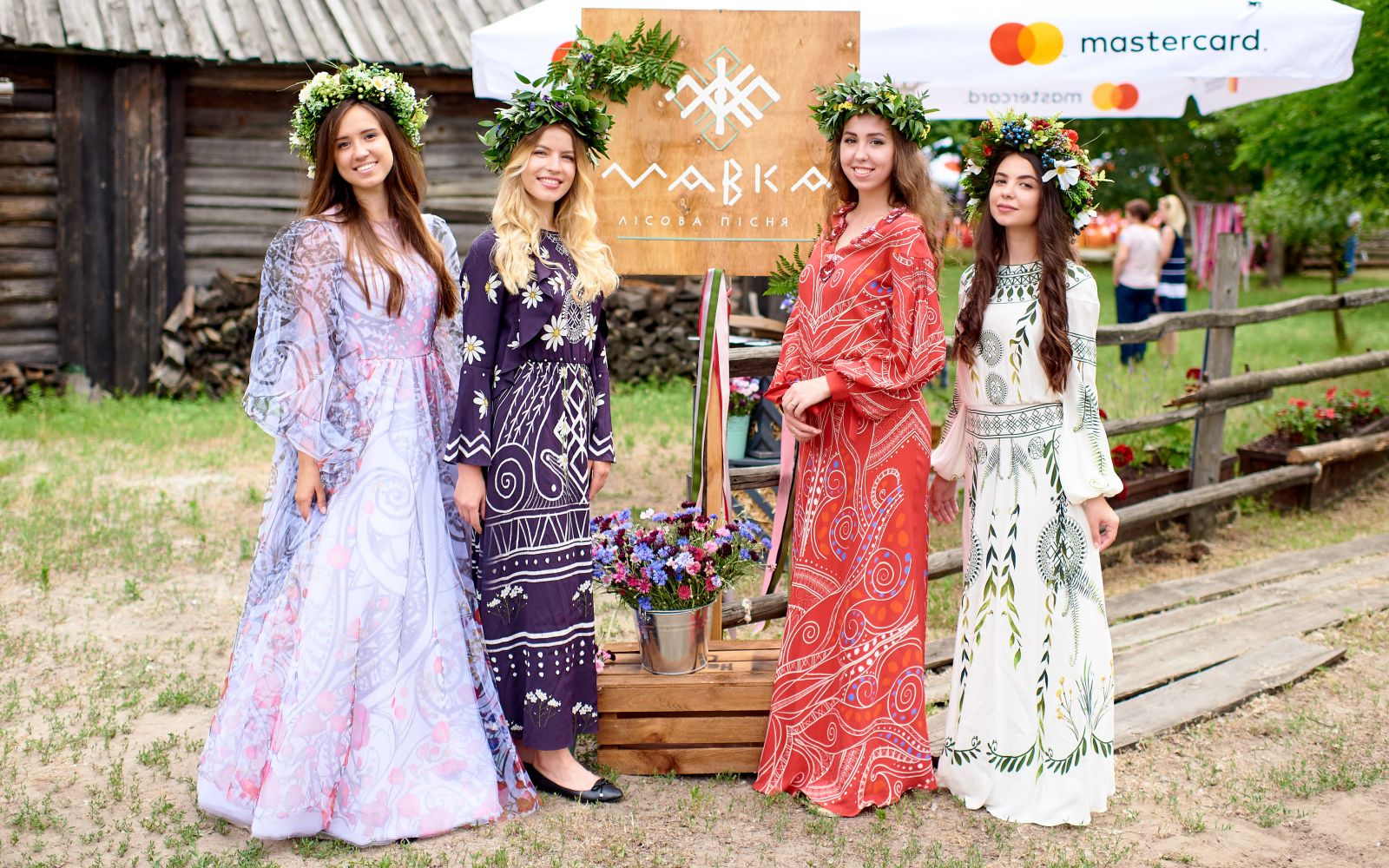 Mavka. The Forest Songanimated feature created by Animagrad (FILM.UA Group) and based on Lesya Ukrainka's work The Forest Song and images from Slavic mythology is now in production stage. However, the project has already gained recognition and some results both in Ukraine and abroad. International film industry is not just interested in the project; the buyers rush to acquire rights for film distribution. For example, during the Cannes film market a big German-Austrian distributor Koch Films acquired a package of rights to screen Mavka. The Forest Song in Germany and other European German-speaking countries. Before, the rights to cartoon distribution were acquired by Italia Film International, a sub-distributor of Walt Disney Studios in MENA countries.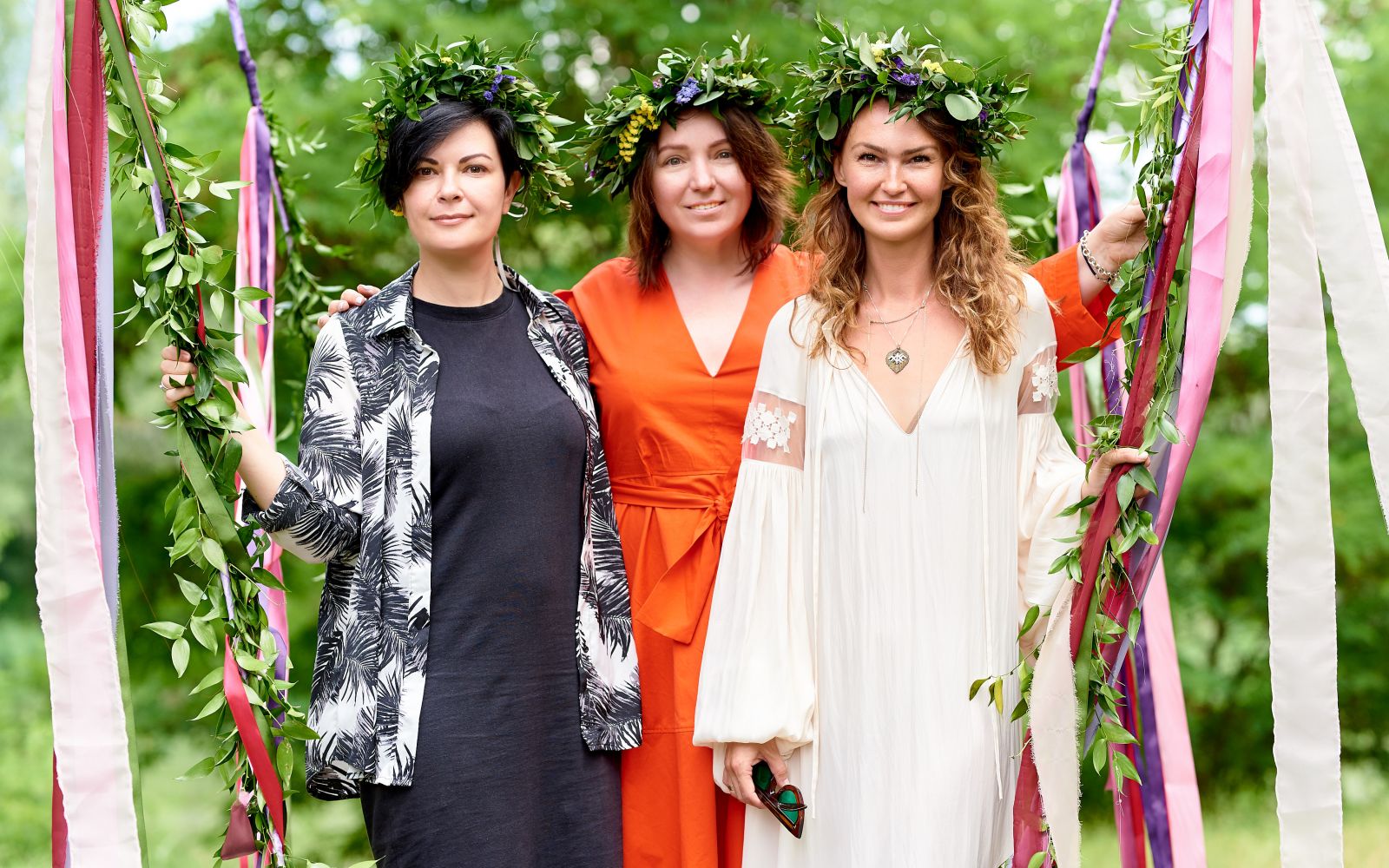 "Mastercard, just like Mavka. The Forest Song, renders the world magical thanks to its innovations and technologies. During the integrated campaign we'll be revealing new angles of Mavka's Universe for our users – through special events, 3D and VR, surprise activations and new vision of urban space based on Mavka," said Natalya Baydala, marketing director at Mastercard Ukraine. "According to our research, cinema always gets into the top passion categories, both in Europe and in Ukraine. 47 per cent of Ukrainian users rate cinema first among their hobbies. So the territory of cinema and emotions is traditional for Mastercard all over the world, and for many years we have been supporting various film events like international film festivals in Cannes, Venice, Berlin and Odesa. Now collaboration with Mavka is a fairytale sequel to our film story."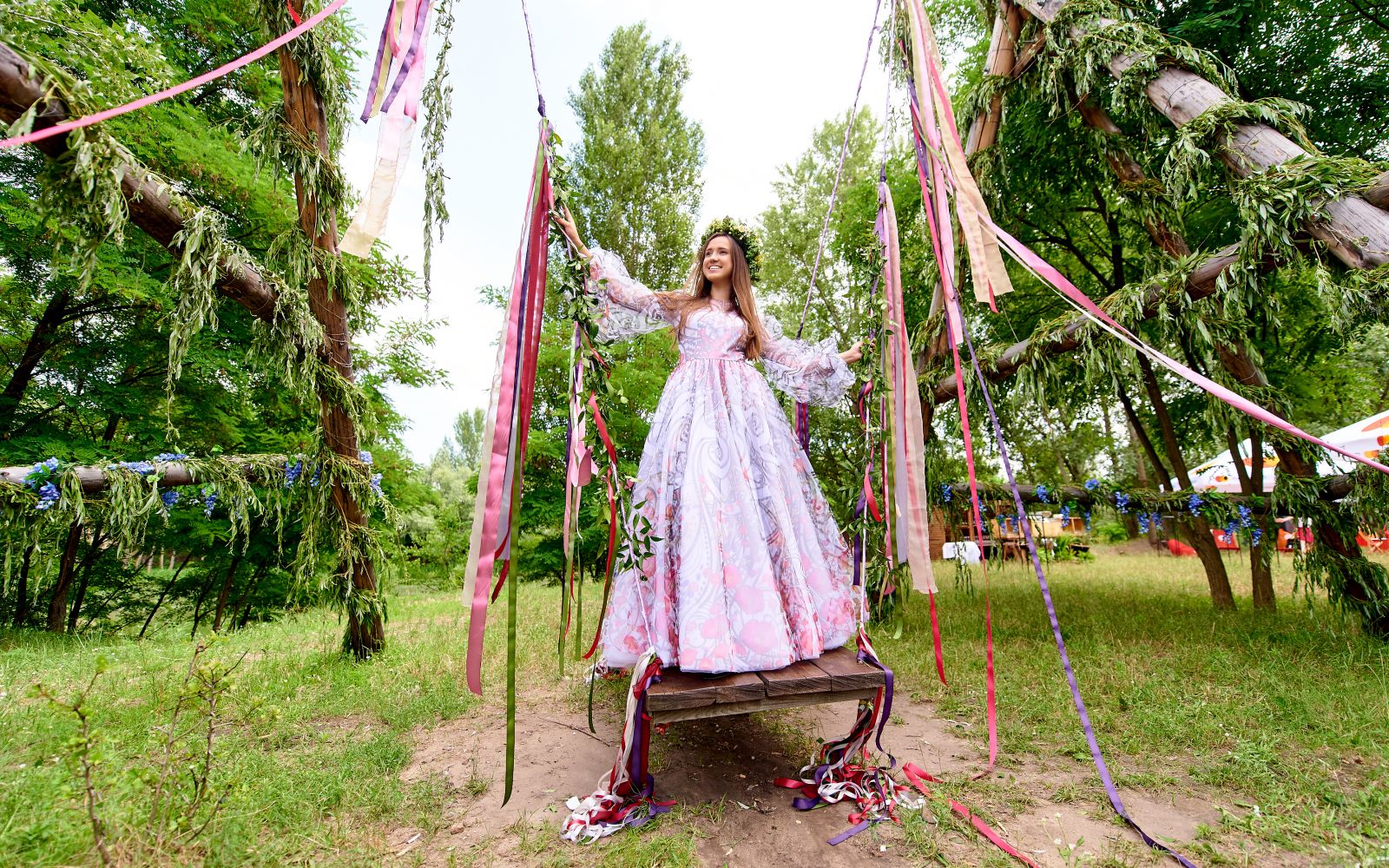 For several times Mavka. The Forest Song became the first Ukrainian cartoon selected to prestigious international forums, in particular to Cartoon Movie pitching in Bordeaux and Cartoon 360 animation business forum in Barcelona. Since the release of its teaser Mavka has positioned itself as a stand-out and collected lots of admirers. And during a rather short period the project became a whole multi-platform brand or, more exactly, a Universe where film is just one of possible implementations.
"Now the moment has come when Ukrainian cinema has made it to the new level of development: global brands are ready to collaborate with our film projects, just like it has been happening for a long time in European and American film industries. Joint plans of two powerful brands, Mavka and Mastercard, are extremely wide-scale, fascinating and innovational. We are proud to be among projects Mastercard collaborates with, next to such market giants as Cannes International Film Festival. And this is just the start of our path; meanwhile we continue working diligently on the cartoon's creation," says Irina Kostyuk, Mavka. The Forest Song producer.