The Silpo chain, whose flagship supermarket is decorated with the "Mavka. The Forest Song" cartoon arts, launched the MAVKA BY SILPO AR mask for Instagram. It styles the user's face with Mavka's runes and a flower crown.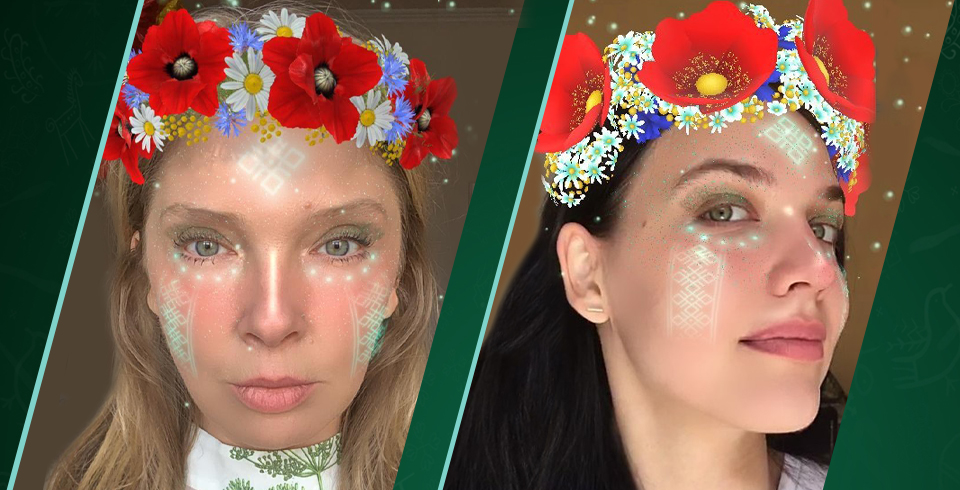 To find and apply AR filters, you need to go to the Silpo Instagram page and open the mask tab. And to save the filter, you need to subscribe to the page.
"We were inspired by the image of Mavka, the Soul and the Guard of the Forest. The AR mask gives everyone a bit of a Mavka feel. The romantic and magical story went beyond cartoon and became a multi-platform brand long before its release. So, we were sure about the case success, and gladly joined the Mavka's Universe. We have already opened her offline residence at Silpo largest design decorated supermarket, and now we are planning to continue our cooperation and new creative projects with the brand," – told Kateryna Oguryaeva, Silpo Marketing Director.
The flamboyant collaboration between the Mavka and Silpo brands started late last year and will continue into 2020.
"We are happy to see Mavka as a brand grow and sprout in many ways every day. There are some really exciting developments, for example, these Instagram masks. We are always open to fresh ideas and unusual collaborations and happy to find partners who share our views and ideals. New developments of collaboration attract new communities, so gradually the brand becomes known to the general public. And it's heartening to see that," – said Yulia Pylypenko, Head of FILM.UA Group sponsorship and licensing projects.
Other AR masks dedicated to the project are planned to come soon. In addition, the company decorated corporate cars of its Kyiv office with the film art and characters.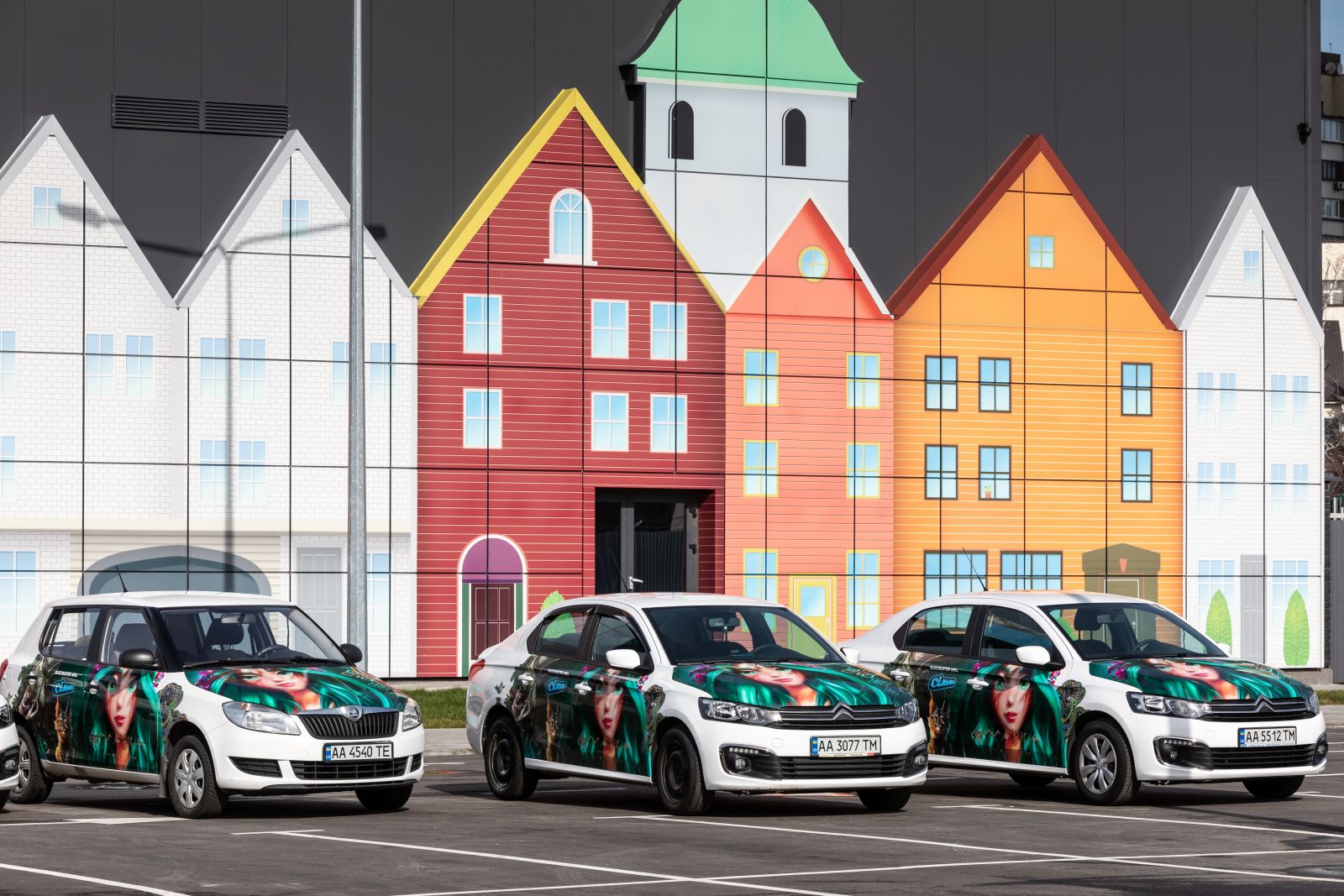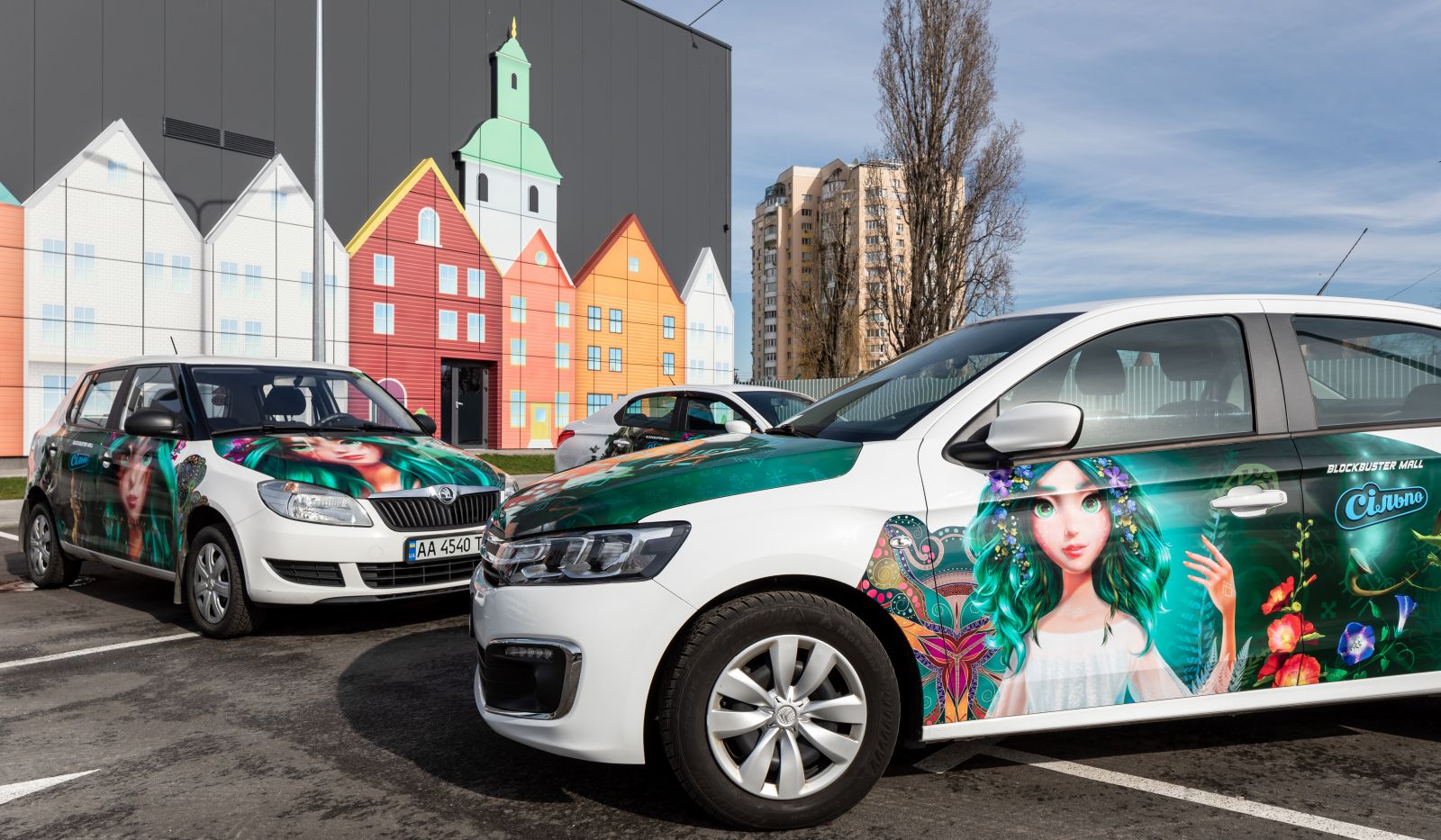 The Mavka's Universe is expanding daily, with new collaborations touching more and more spheres of life. There have been concluded licensing agreements with brands: Halychyna TM, Lantmannen AXA (Mavka START! breakfast cereals were launched) and Lukas TM (sweets and confectionery gift sets). Previously created: a collection of MAVKA BY NAVRO dresses by a renowned Ukrainian designer Olga Navrotska; a limited series of pendants "Mavka's Charm Pendant" by OBERIG Jewelry; a branded books series by the publishing house Kyiv Book House; handmade tapestries by Solomiya workshop and AR application by Signal Red developers.