For the first time Ukrainian projects will try themselves out at the main business platform of European animation industry. Mavka. The Forest Song (Animagrad) and Mom Hurries Home (Glowberry) were selected out of 65 projects from 17 countries to participate in Animation Production Day, a business forum to take place in the framework of ITFS, animation festival in Stuttgart on May 4-5.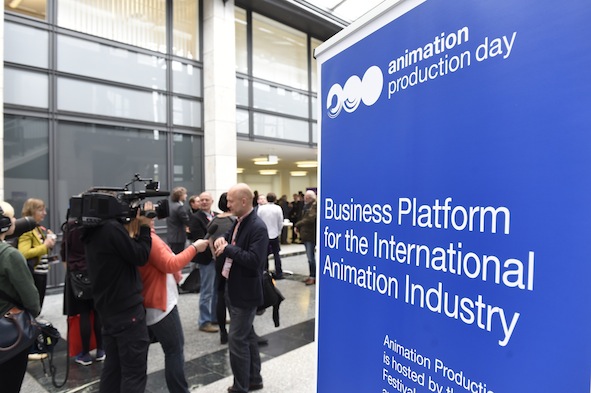 Animation Production Day hosts business meetings between potential partners for financing, distribution and co-production. This year the volume of investments into the production of 29 series, 13 feature films, one short film and one transmedia project has totaled about 170 million EUR. As the previous APD experience shows, more than a third of forum participants strike deals on joint production.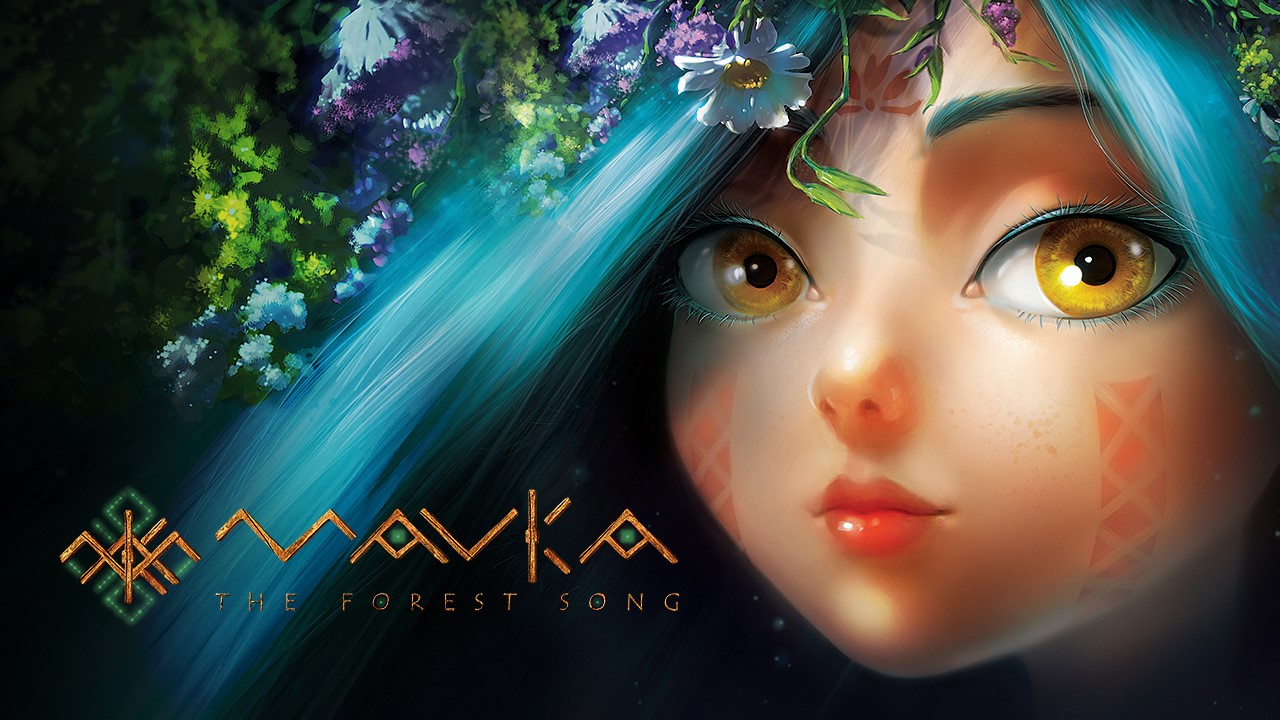 For Mavka. The Forest Song it is the second big success on an international arena this spring. It is yet another chance after the pitching at CARTOON Movie in Bordeaux to present itself in Europe as one of the most promising projects at the European market. APD can provide the highest chances for a Ukrainian film to find European partners and distributors. "Our plan is to continue negotiations started in Bordeaux and also to meet new people. What singles APD out among other similar forums is that here one can try attracting attention of such partners as Google; companies like that don't attend international conferences and forums on a regular basis. APD is a huge and unique platform in this respect," says Irina Kostuyk, Mavka producer.
Glowberry will present its animation series Mom Hurries Home. Presently the series is in the development stage and actively looking for European partners. APD is the first big and successful step in this direction.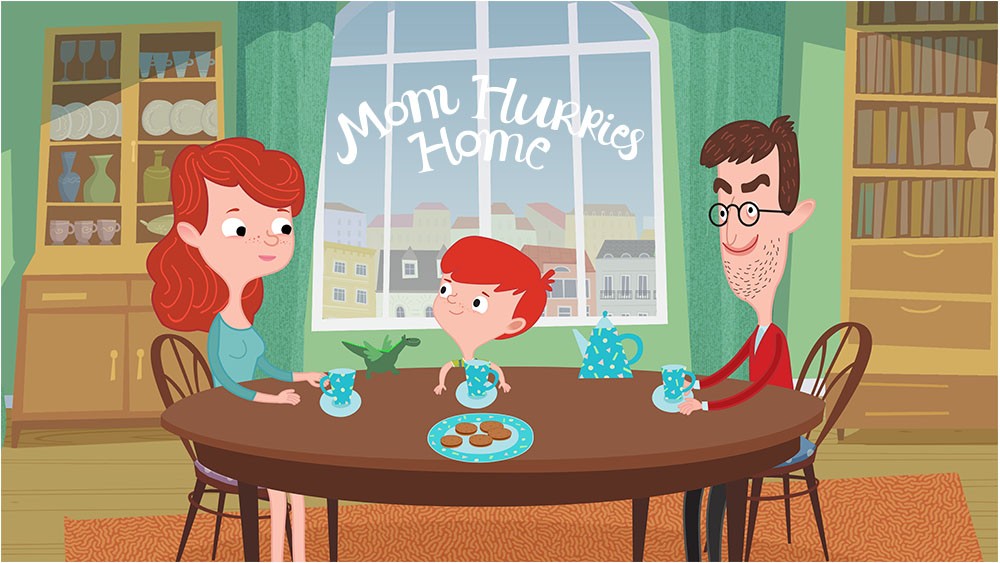 "We are happy that literally from the very start Mom Hurries Home is highly appreciated by global community. This really inspires all our creative team; we get a clear message that we are moving in the right direction. Hopefully, Ukrainian animation products will soon be associated with high professionalism and innovations both in Europe and all over the world," says Olga Cherepanova, director of Glowberry publishing house.
The application process for these projects was taken up by Media Resources Management.