MAVKA has got a new licensing partner: INTERTOP presents a new collection created in collaboration with an animated feature
An animated feature film MAVKA. THE FOREST SONG, produced by Animagrad (FILM.UA Group), inspired INTERTOP, a leading fashion retailer, to create a new licensing collection of clothes and accessories for kids and adults. It contains t-shirts, sweatshirts, and shoppers with unique designs, based on an animated film. The collection is already available on INTERTOP, and FILM.UA Store.
MAVKA. THE FOREST SONG, which hit movie theaters domestically on March 2, after its third week, has become the highest-grossing film ever in terms of Ukraine's box office, and after the fourth — the highest-grossing animated release ever. As of the fifth week, the movie raised 116 534 116 UAH and reached 924 881 admissions.
Before MAVKA's release, INTERTOP got inspired by the film's messages and included them in a new collection. As the movie showcases the unique ancient Ukrainian culture and celebrates the victory of love and the highest value — peace. Ukrainian culture with its uniqueness and authentic attributes, such as traditions, rituals, music, locations, ornaments are featured throughout the plot.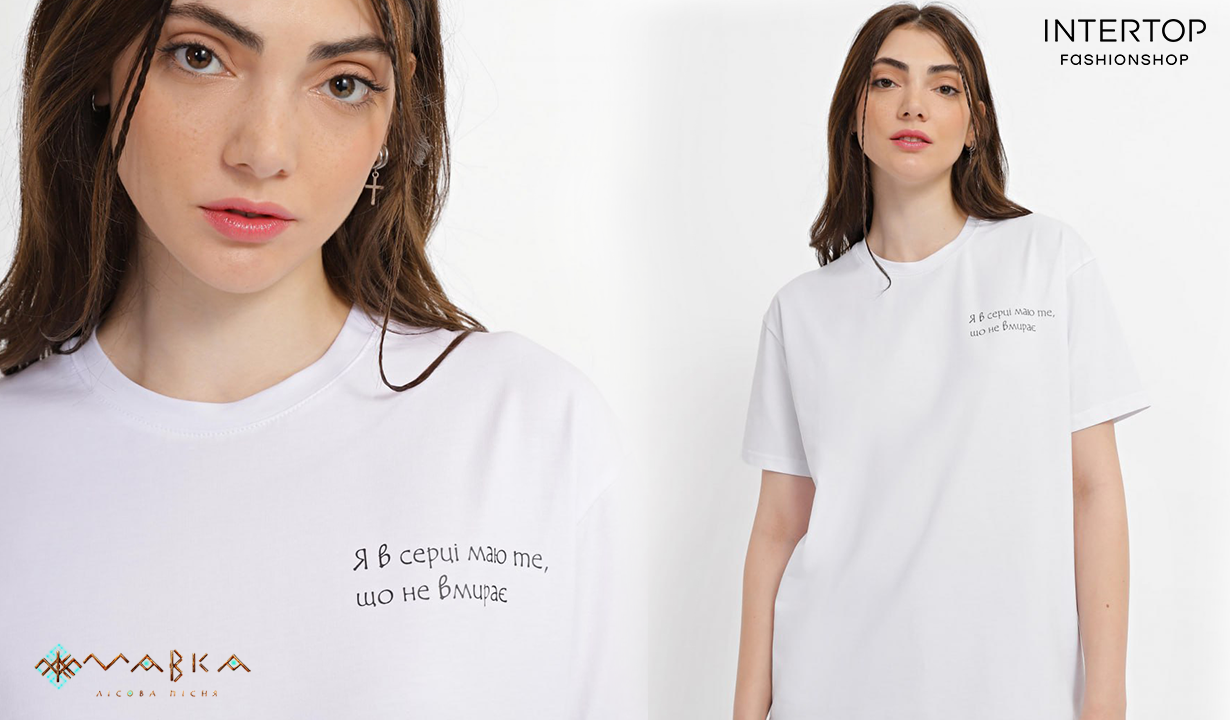 So these elements were included in a new line of apparel and accessories featuring key animated characters: Mavka, Dot, Hush, and others, as well as Slavic runes and authentic Ukrainian ornaments.
'INTERTOP x MAVKA collaboration promotes Ukrainian culture and art, аs well as it reaches new fans of Ukrainian animation. Partnership with MAVKA was an important decision for INTERTOP as it highlights the connection of our company with Ukrainian culture and shows our support to such significant animated projects' states Maria Samplavska, CMO of INTERTOP Ukraine.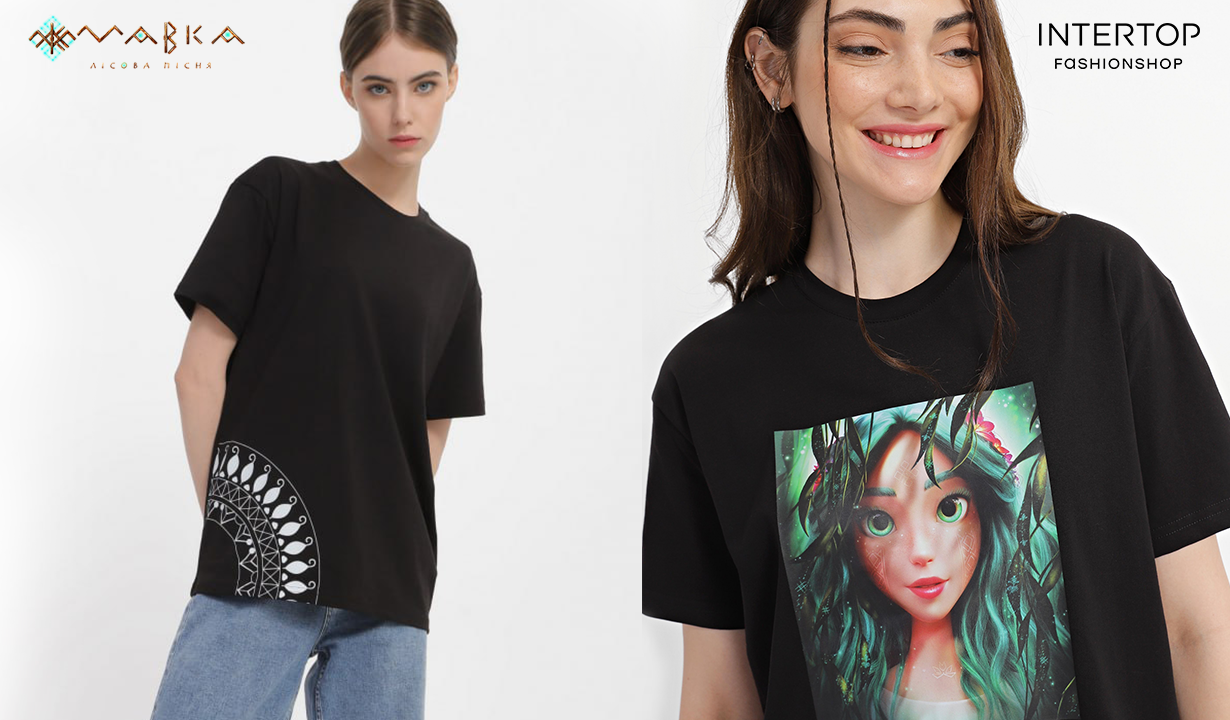 Collaboration was conducted with the support of Nerd agency, as they represent the rights of MAVKA brand in Ukraine and abroad.
'We are thrilled that Mavka Universe goes beyond the big screens and gives positive emotions in real life. INTERTOP x MAVKA collaboration is amazingly powerful. We are grateful to the whole INTERTOP team for their full engagement in the project. Happy to work together and are confident in further success of the apparel line'', shares Tetiana Ruban, head of Nerd agency, a licensing company, which is part of FILM.UA Group.
Explore more information on MAVKA. THE FOREST SONG's activities on the official Instagram та Facebook, TikTok, as well as on the website.