From May 17 to May 21, the international festival "Book Arsenal" passed in Kiev. Animagrad animation studio (FILM UA Group) and Glowberry production (FILM UA Group) took part in the festival for the first time.
On Sunday, on May 21, Film Hall No. 1 hosted a presentation of animation features from Animagrad studio. The studio team presented working materials of Mavka. The Forest Song. Video arts with new locations and characters were shown, and project producers Anna Eliseeva and Irina Kostyuk provided a detailed account about making Mavka's universe a reality, the project's social and cultural mission, and the reaction to the film from European and global audience during pitchings and film markets.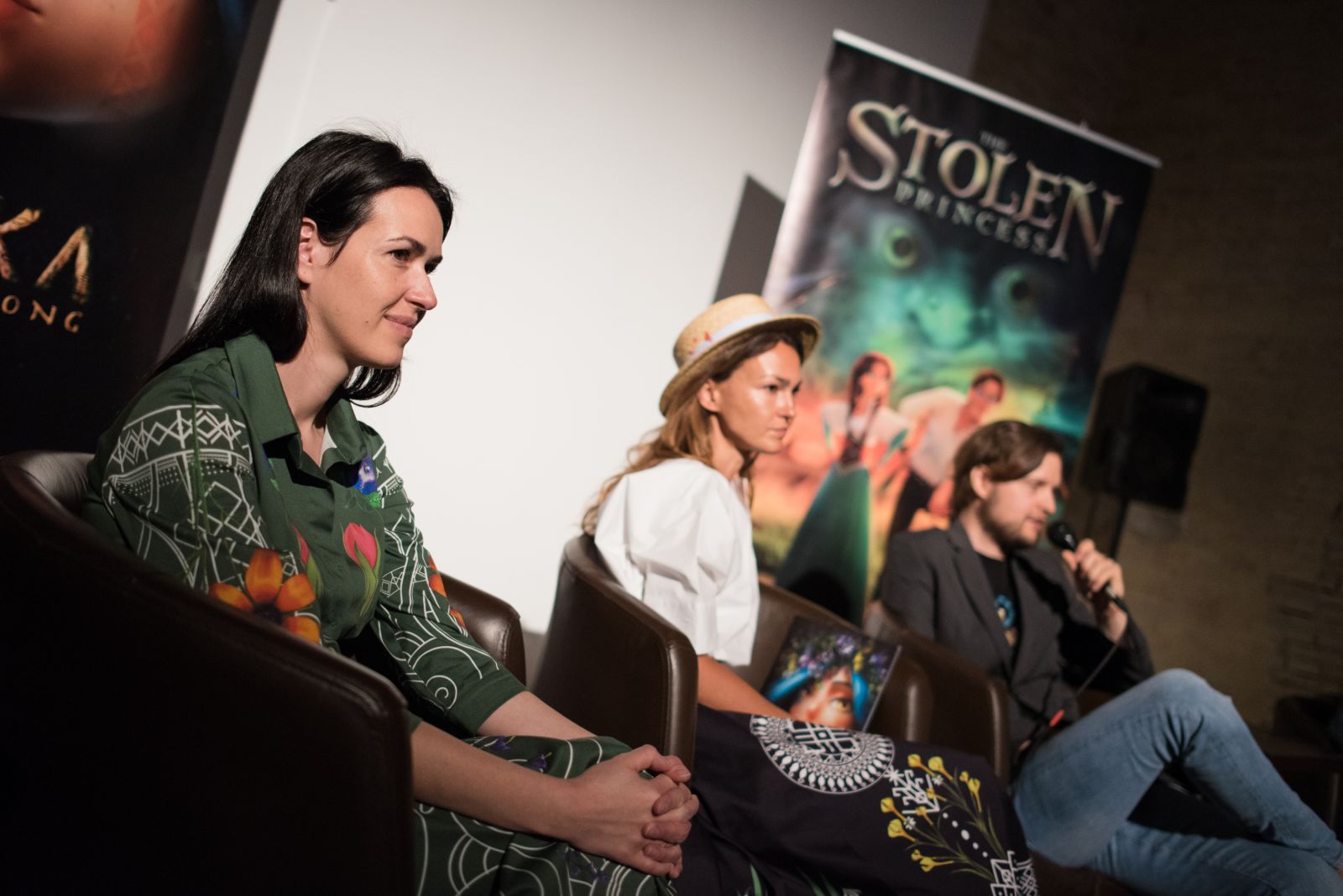 Bright dresses, decorated with ornaments and flowers from the cartoon were designed specially for the project by costume designer Olga Navrotska. The outfits are very fresh and colorful, and most importantly - it accurately conveys the meaning, mood and philosophy of the main character of the cartoon.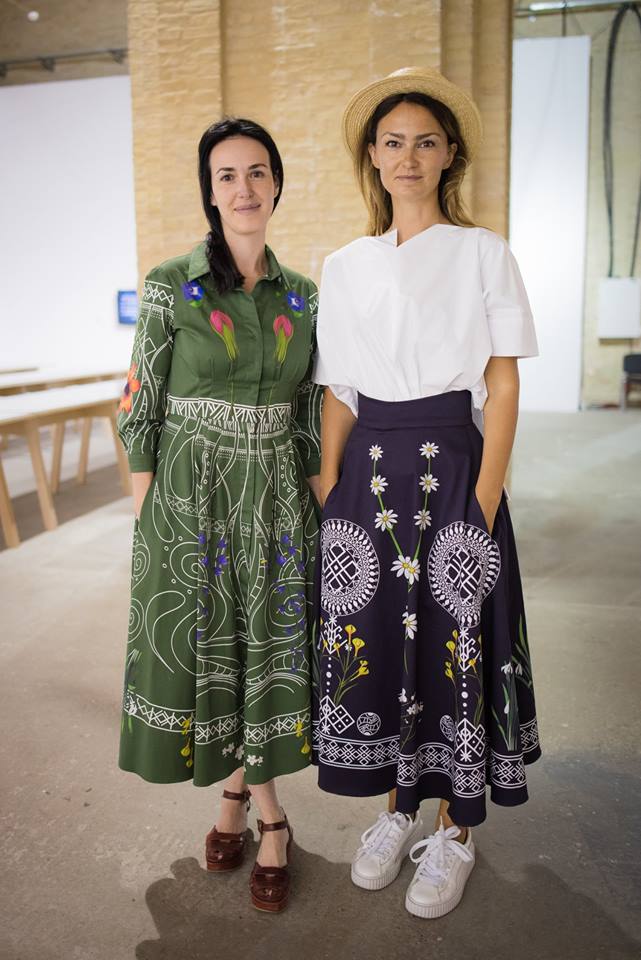 The main award for Animagrad team was an energetic and very warm reaction to all presented materials, a wealth of questions and genuine interest spurred by Mavka among the youngest audience.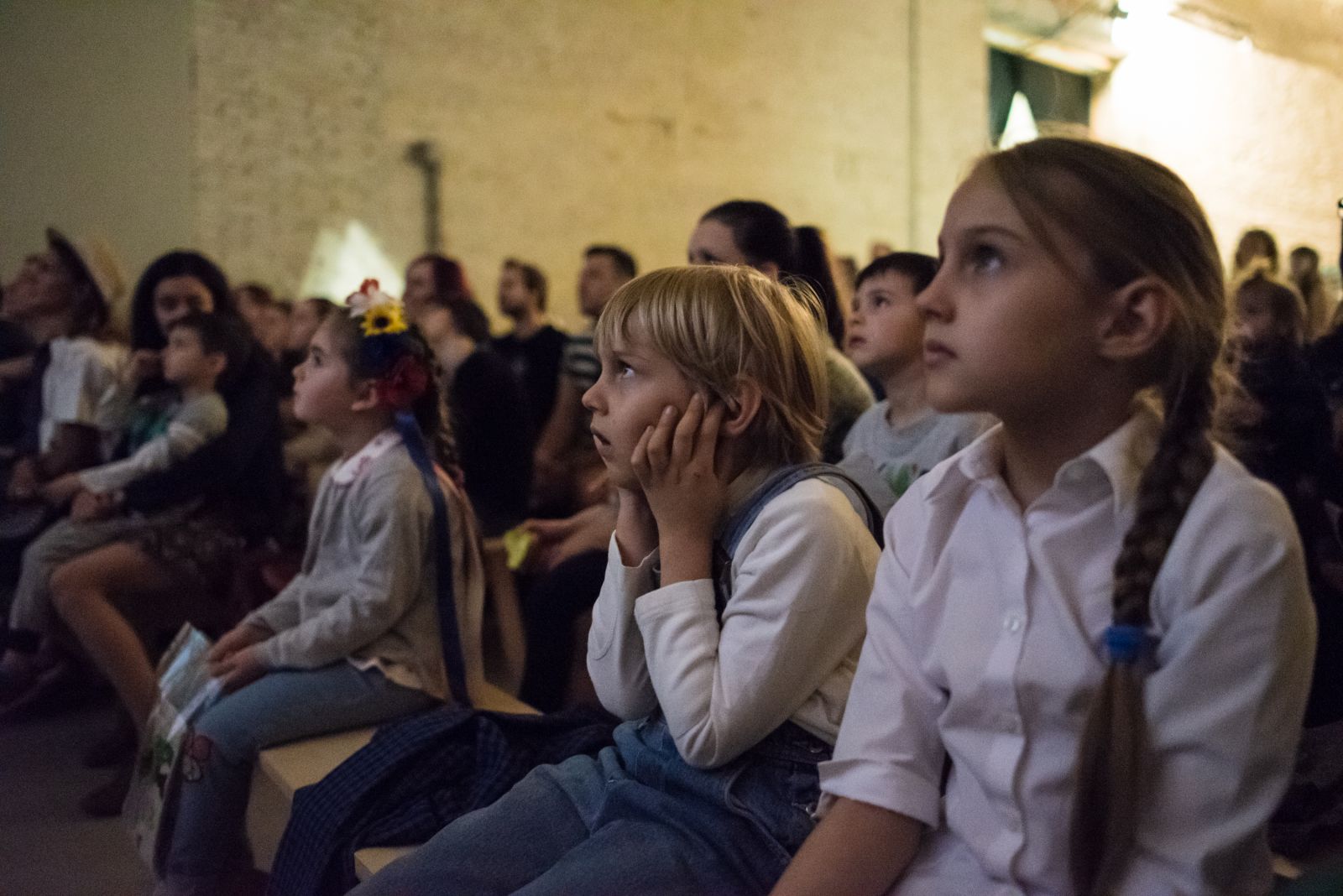 Mavka: The Forest Song is a full-length animated feature produced by Ukraine-based Animagrad (FILM.UA Group). It is currently at the concept stage of development. The film is inspired by a play of the same name by Lesya Ukrainka, as well as by various Ukrainian legends and cultural traditions. The film's production crew includes experts from leading ethnography institutes: the Ukrainian Studies Center at the Taras Shevchenko National University of Kyiv, the Ivan Honchar Museum, and the Ukrainian Fashion Museum. The experts are there to ensure the authenticity of the Ukrainian myths and legends, religious beliefs, rituals, and visual culture translated into the singular animated world of Mavka. And the world-renowned group DakhaBrakha has already committed to creating the film's soundtrack.In September 2016, the animated feature
Mavka: The Forest Song won the ninth contest held by the Ukrainian State Film Agency and was awarded state financing in the amount of 30% of the film's total budget. Mavka: The Forest Song is scheduled for release in Ukraine in late 2018–early 2019.