On July 18, 2017, the video will become available at all official resources of Animagrad studio and Mavka. The Forest Song feature film, as well as on the official YouTube channel of FILM.UA Group. Though there are still almost two years left till the Mavka premiere, the first teaser to Mavka. The Forest Song will appear on the screens of Ukrainian cinemas in late July. This non-standard approach was conditioned by significant interest of wide audience in the project, which is now in the development stage.
The teaser concept was explained by Iryna Kostyuk, producer of animation feature Mavka. The Forest Song: "Our teaser is more about ambience than plot. Its objective is to immerse the audience in the unusual forest world of Mavka, to let the viewers meet the protagonist, to show her magic connection with nature and demonstrate Mavka's Willow. We'll also denote several unique features of the project: Mavka's tattoos in the form of pagan runes, which illuminate when she hears Lukash's music; a unique outfit created by nature itself (but in reality, carefully thought out by Olga Navrotskaya) and, of course, music from DakhaBrakha based on a Ukrainian folk song, a vesnyanka (a song calling the spring in). This soundtrack is among the main components of our teaser; it helped us a lot with demonstrating the authenticity and spirituality of our future project. And so that the audience knows the film will have a light side to it – we've inserted a little gag with Swampy."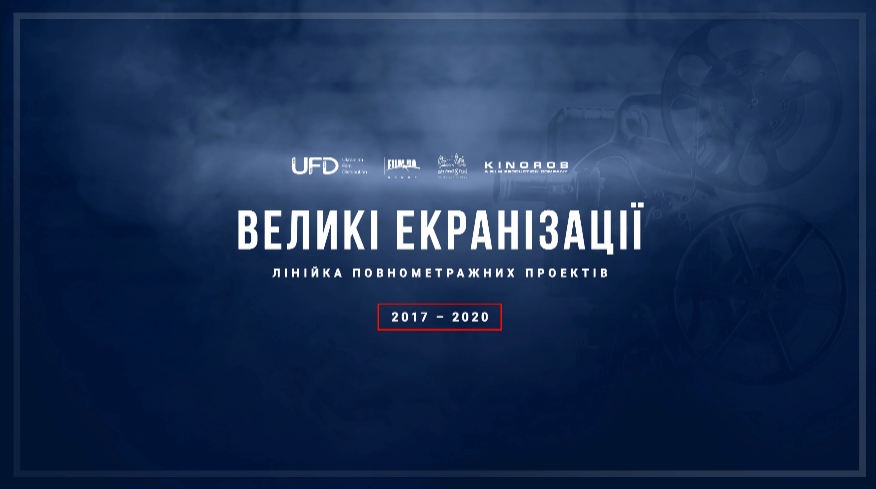 The international version of the teaser will be available on FILM.UA Group YouTube channel.
The Ukrainian version will be available for viewing on Facebook page of Mavka. The Forest Song; a short version has been prepared for the cartoon's Instagram account.
FYI: Mavka. The Forest Song is a full-length animated feature produced by Ukraine-based Animagrad (FILM.UA Group). It is currently at the concept stage of development. The film is inspired by a play of the same name by Lesya Ukrainka, as well as by various Ukrainian legends and cultural traditions. The film's production crew includes experts from leading ethnography institutes: the Ukrainian Studies Center at the Taras Shevchenko National University of Kyiv, the Ivan Honchar Museum, and the Ukrainian Fashion Museum. The experts are there to ensure the authenticity of the Ukrainian myths and legends, religious beliefs, rituals, and visual culture translated into the singular animated world of Mavka. And the world-renowned group DakhaBrakha has already committed to creating the film's soundtrack.In September 2016, the animated feature Mavka. The Forest Song won the ninth contest held by the Ukrainian State Film Agency and was awarded state financing in the amount of 30% of the film's total budget. Mavka. The Forest Song is scheduled for release in Ukraine in 2019.