In the competition finals, which will take place on November 4, Diana will enter the stage wearing a dress from MAVKA capsule collection made by Olga Navrotskaya, Ukrainian fashion designer and costume artist for Mavka. The Forest Song. The environmental mission the Ukrainian contestant took up to compete for Miss Earth 2017 title was also inspired by Mavka project.
Miss Earth, along with Miss World, Miss Universe and Miss International, makes the Big Four of the main beauty pageants on the planet; it is held annually under the aegis of the United Nations Organization. The contest's mission is to draw the humanity's attention to current environmental issues and to nature protection. The same tasks are put before Mavka. The Forest Song project, and that is why its team got involved through supporting the mission of Miss Earth Ukraine 2017, Diana Mironenko.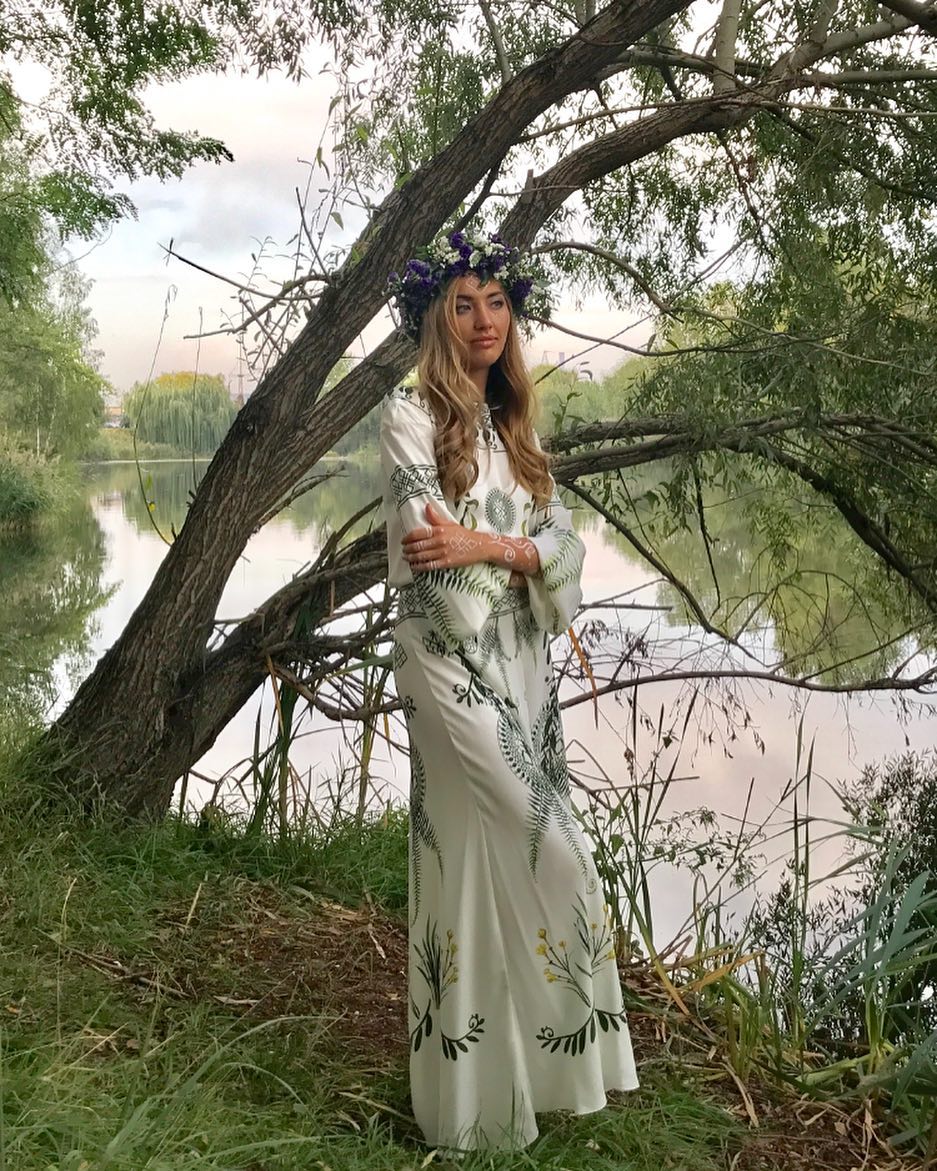 The Ukrainian participant revealed her environmental mission in Eco Beauty Video; Diana made it together with Mavka project team specially for the contest.
"Traditions and customs of our nation have always related to nature. With time, we've lost this connection and became careless with the environment. Due to the cutting of Ukrainian forests, environmental balance is disrupted and the whole ecosystem suffers. This is not just trees, bushes and flowers – many species of animals, birds and insects find themselves under the threat of extinction. I would like to draw the public's attention to the environmental theme without preaching, that is why I chose the image of Mavka – the soul of the forest and the protagonist of Mavka. The Forest Song animation feature. Its authors raise important issues: they speak about the disappearance of more and more species from Ukrainian flora and fauna as well as about deforestation in our country, and the cartoon format allows to alert the young generation to environmental issues around them."
In the competition finals, participants from 87 countries will compete for the title of Miss Earth 2017. The contestants will appear on the stage three times: in evening gowns, swimsuits, and – for the first time in competition history - as national superheroines rooting for environmental protection. Diana chose the image of Mavka. "She is the soul of the forest protecting and taking care of it. This image brings us back to our cultural roots and serves as a symbol of unity with nature."
Miss Earth finals will take place on November 4 in the Philippines. Live stream will be available at the official Facebook channel of the competition; it will start at 14:00 UTC+2 (Kyiv time).